We are a part of your community.
Below is a list of events, activities and seminars in our community.
September 2018 Events
Life Point Church Grief Support Group Chicopee, MA
Sep 10, 2018 06:30 PM to Dec 3, 2018 06:30 PM
Monday evenings from 6:30-8:30 pm, September 10-December 3, 2018
603 New Ludlow Road Chicopee, MA 01020
Visit lifepoint.online/griefshare or call 413-536-2775 for more information.
All are welcome and church membership is not required. We know it hurts and want to help.
November 2018 Events
Holiday Service of Remembrance - Palmer, MA has been cancelled due to weather
Nov 15, 2018 06:00 PM to Nov 15, 2018 08:00 PM
Due to the inclement weather expected this evening, we are cancelling the holiday service in Palmer. Please note we are also having services on Saturday 11/17 at 2pm in our South Hadley Funeral Home, and on Tuesday 11/27 at 6pm in our Belchertown Funeral Home.
Please call our office with any questions at 413-283-9061.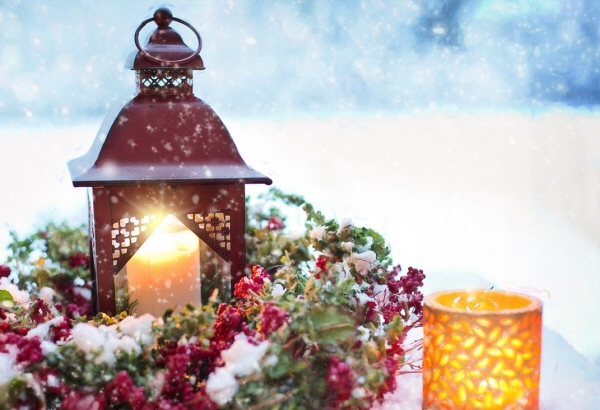 Holiday Service of Remembrance - South Hadley, MA
Nov 17, 2018 02:00 PM to Nov 17, 2018 04:00 PM
THINKING OF YOU DURING THE HOLIDAY SEASON

To provide support to grieving families, Beers & Story Funeral Homes invites you to our annual Holiday Service of Remembrance.

The holidays are a difficult time for bereaved families. This special service is for all who morn the loss of a familiy member or friend.

The service will include words of comfort and hope, music, and a special ceremony with acknowledgement of your deceased family member. At the conclusion of the ceremony, light refreshments will be served.

Sincerely,
Wendy Story, Marc Gaudreau, Crystal Champigny, Alyssa Boyko, and all the staff of Beers & Story Funeral Homes

*We apologize if this reaches you at a difficult time*



Please call one of our loctions or email wendy@beersandstory.com with the following information:

Yes, (family name and deceased's name) ________________

To attend the Holiday Remembrance Program on (date) ________________

Approximate number of people ________________

Your phone number for contact in case of inclement weather or changes ________________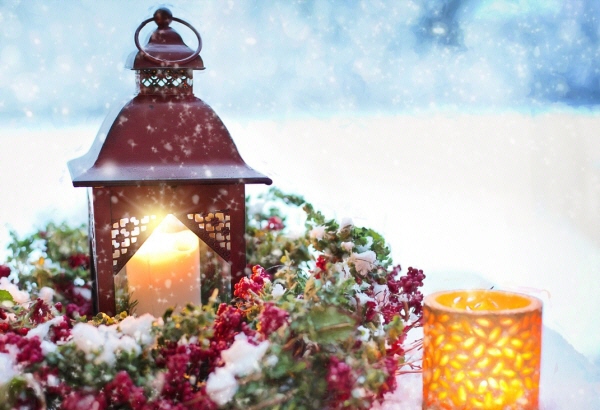 Holiday Service of Remembrance - Belchertown MA
Nov 27, 2018 06:00 PM to Nov 27, 2018 08:00 PM
THINKING OF YOU DURING THE HOLIDAY SEASON

To provide support to grieving families, Beers & Story Funeral Homes invites you to our annual Holiday Service of Remembrance.

The holidays are a difficult time for bereaved families. This special service is for all who morn the loss of a familiy member or friend.

The service will include words of comfort and hope, music, and a special ceremony with acknowledgement of your deceased family member. At the conclusion of the ceremony, light refreshments will be served.

Sincerely,
Wendy Story, Marc Gaudreau, Crystal Champigny, Alyssa Boyko, and all the staff of Beers & Story Funeral Homes

*We apologize if this reaches you at a difficult time*



Please call one of our loctions or email wendy@beersandstory.com with the following information:

Yes, (family name and deceased's name) ________________

To attend the Holiday Remembrance Program on (date) ________________

Approximate number of people ________________

Your phone number for contact in case of inclement weather or changes ________________